A d v e n t u r e F a r m

Providing nourishment for the heart, mind, body and soul.

---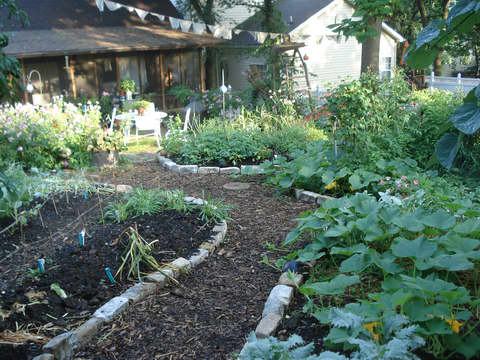 ---


"Unless someone like you cares a whole lot, nothing is going to get better. It's not."
Dr. Seuss, The Lorax


Vision:
A world, in balance with nature, that we are proud to bequeath to our children's children.


Mission:
Adventure Farm works toward building sustainable communities using food production, education and experiential learning practices to support the local economy, build environmental awareness and create a commitment to social equity.
---




Events Summary:

Scroll down for more info.
See Events Page for more information.



---
---
---


Adventure Farm is a concept as much as a place. This website tells our story.

We are currently operating out of an urban home and yard in St. Louis, Missouri.

We are engaged in permaculture practice and design, recreational tree climbing, and experiential learning programs.

Adventure Farm on Facebook

Adventure Farm on Twitter

Adventure Farm blog

Adventure Tree is our adventure learning center:

Adventure Tree website

Adventure Tree on Facebook


Guy: 508-243-5957 Deanna: 314-749-2882 St. Louis, MO farm@adventurefarm.org